Founded by multiple industry experts across multiple disciplines, Krasan specializes in contract capture, proposal writing and delivery of innovative information technology solutions. Krasan doesn't just join the team, it contributes to the teams overall success and earns a trusted place alongside its industry partners.
Krasan's public sector focus stems from years of expertise engaging in various government programs and realizing the importance of partnering with the customer for success. Gone are the days of delivering a contract over multiple years without change or input from the customer. Krasan's experts understand the importance of stakeholder involvement and specialize in evolving solutions in real time consistent with mission demands and service to the citizens.

APPLICATION DEVELOPMENT & MODERNIZATION
Custom solutions for your specific business needs. In today's world of changing …

ENTERPRISE RESOURCE PLANNING
The transaction processor that drives across business silos, the glue that keeps your business running effectively across functions …

DATA ENGINEERING AND ANALYTICS
Data Engineering now takes a front and center priority for many organizations as they deal with the myriad of information …

APPLICATION INTEGRATION
Rarely is an application implemented without some integration to other existing applications in an enterprise.  To do so is invariably to create redundant data, data quality issues …

CYBERSECURITY
Secure your organization from an increasing number of threats. Today's hyperconnected landscape poses heightened security risks  It is imperative for enterprises …

IT ADVISORY & STRATEGIC STAFFING
Just as you don't go to a builder and say build me a building, to come back sometime later to find it is up and ready to move into …
At Krasan We Create Fully Connected Systems So You Can Focus On Your Business Why Choose Us
Why Krasan?
Krasan is a Woman Owned Small Business (WOSB)  serving public sector customers with innovative information technology solutions and staff support services. Krasan specializes in getting the public sector workforce integrated with industry leading products and services as well as streamlining the acquisition process to help government service the people.
One Mission Five Spheres
Our Mission is to provide our customers excellent service, to broaden insight of transformational solutions, and to participate in the creation of business solutions as trusted partners.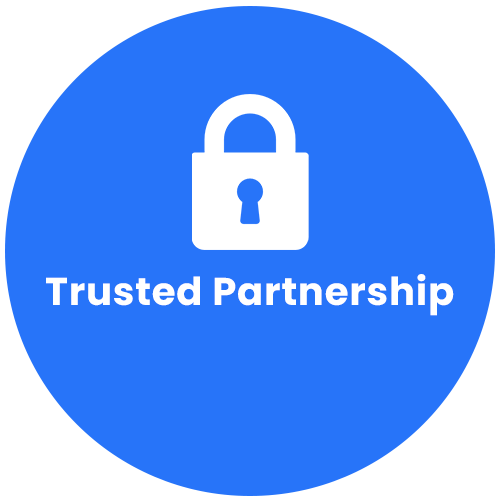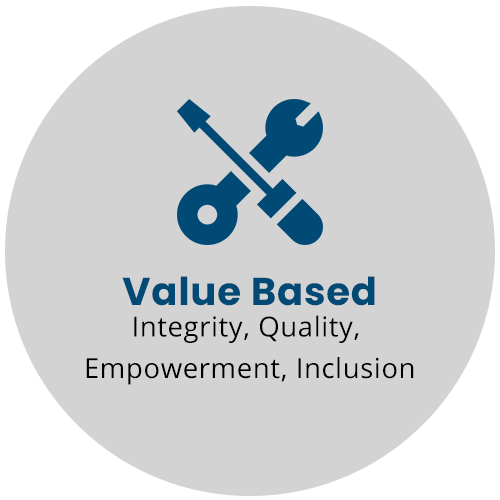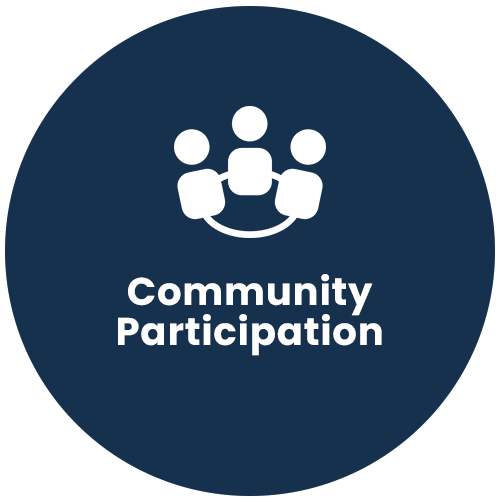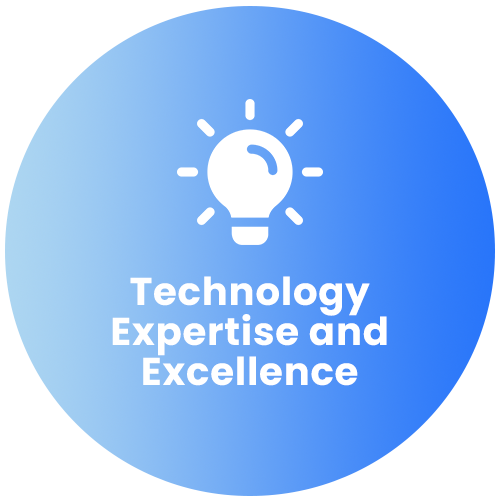 Delivery discipline is vital in delivering quality IT solutions.  It requires a systematic approach to solving business problems that use technology. Our consultants utilize our tried and tested methodologies, as well as industry standards to provide a disciplined approach in consideration of our customer's end goal; we leverage our customer's existing technologies, timelines, and budgets to ensure our customers' objectives are met successfully. In addition, we introduce new technologies through a practical approach that includes change management and training. This allows the customer to adapt to new systems effectively.
We take this approach to consulting seriously; no project or engagement is too small.   Whether it is strategic staffing to assist in project implementation, or to provide maintenance and support, or to manage a project from inception to completion, we work with you as partners aiming to a common goal.
Approach
Professional IT Services & Technology Consulting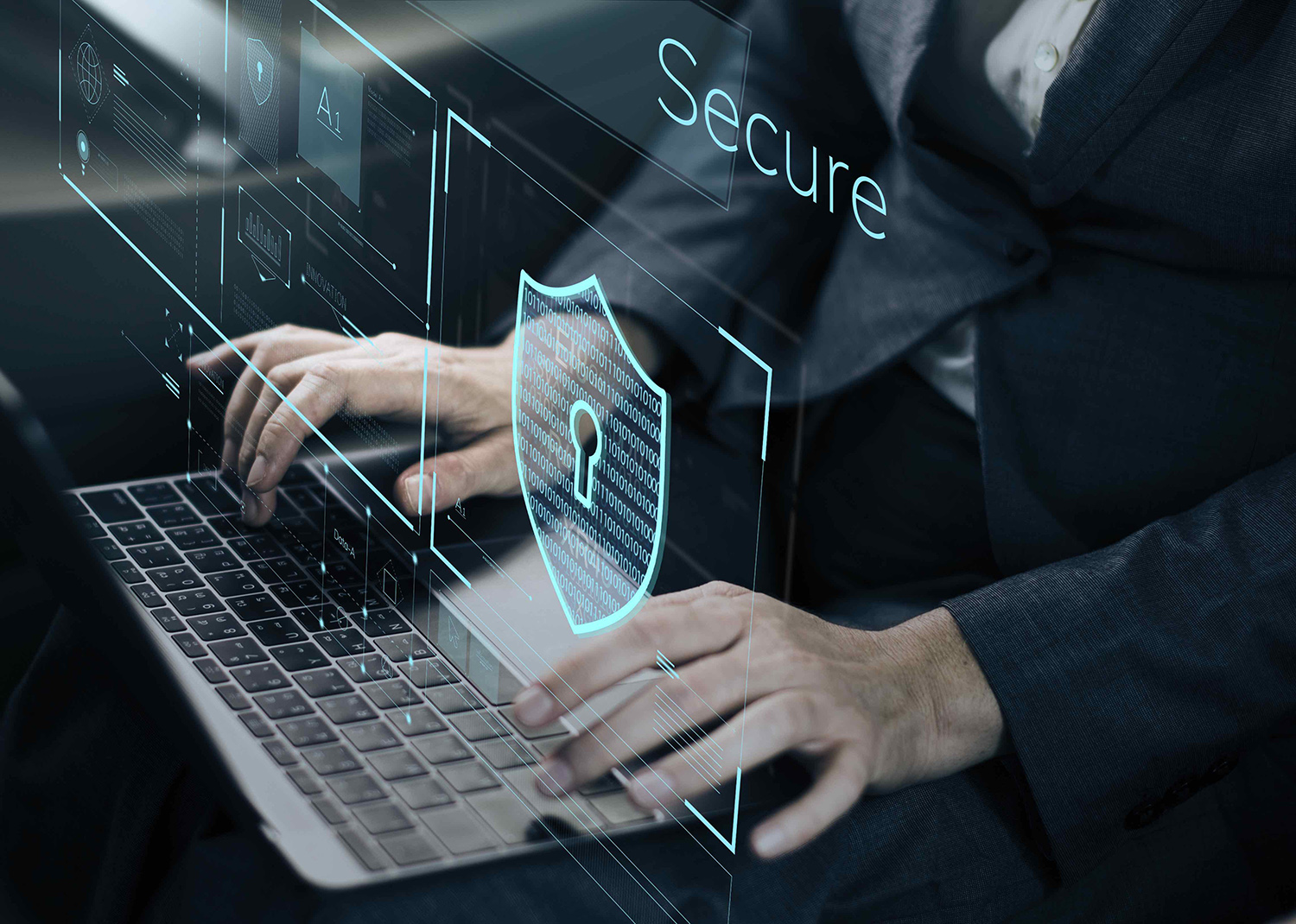 Got a project in mind?
Contact us, we can talk about it and see how we can help you bring that project to life.